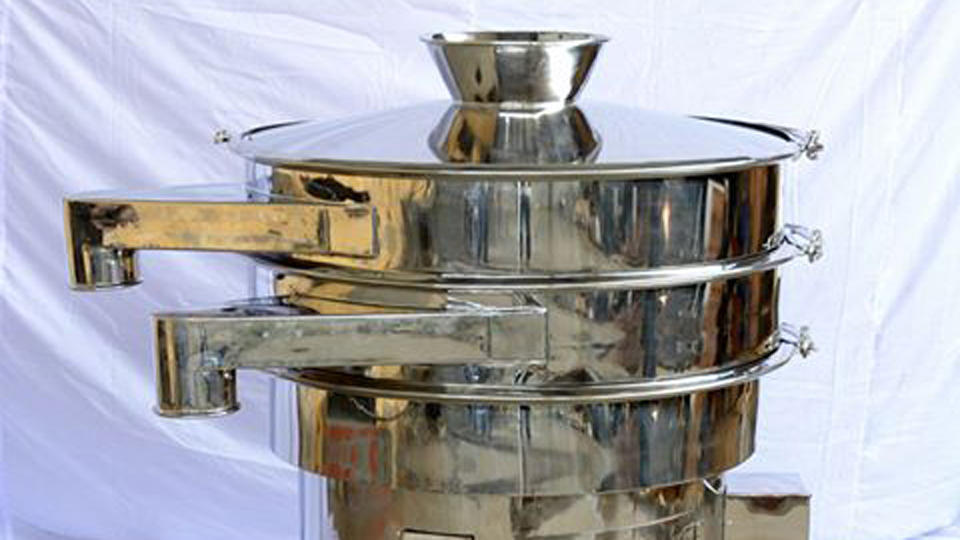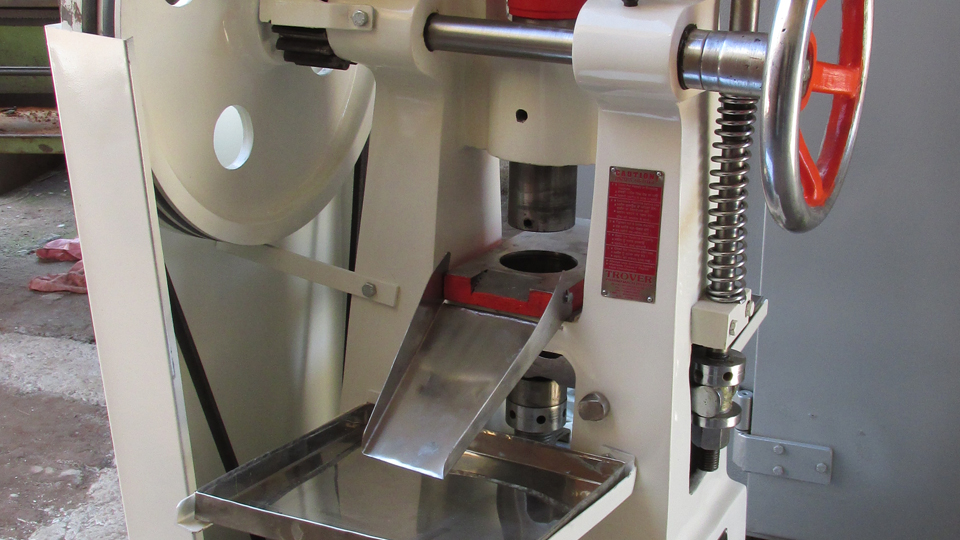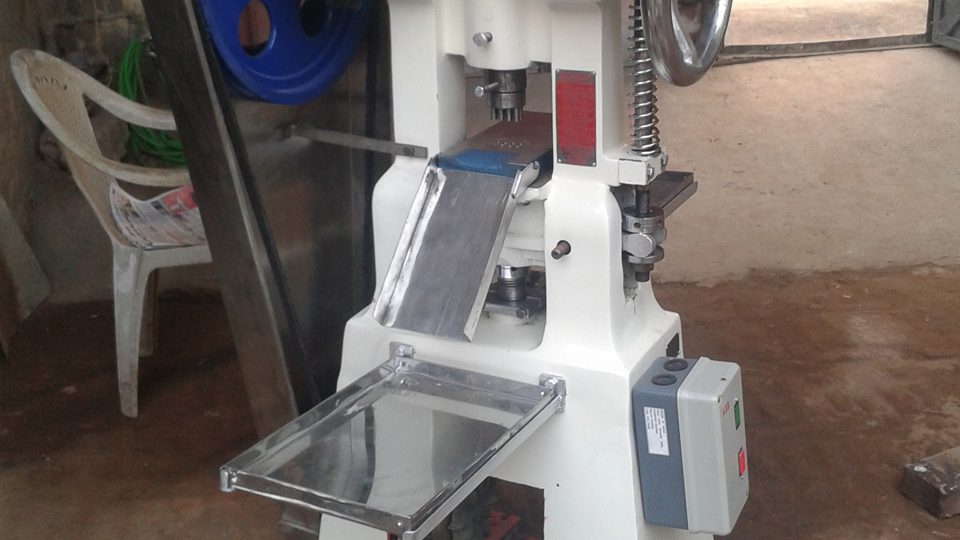 About Trover Pharmamach
Trover Pharmamach established in the 1994 with a sole aim of manufacturing, exporting and supplying an array of the superior quality Industrial Machines. We are involved in supplying a wide range of technologically advanced machines, which are fabricated using raw materials of superior quality. Our range includes Trover Mass Mixer, Trover Drying Oven, Trover Tablet Making Machines Multipunches, Trover Coating Pan.
Being one of the finest in engineering range of machines for food, pharmaceutical and confectionary processing, we have carved a niche for ourselves in the industry. Customer satisfaction acts as one of the dominant goals with special emphasis on reliability, on-time delivery, and operator instructions for our company.
Outfitted with the latest technologies and efficient manpower, our company is able to fabricate the machines to meet specific requirements of clients. The complete infrastructure is segregated into small units to ensure proper flow of all organizational functions. A team of highly qualified and professionally experienced engineers and technocrats help us in retaining an appreciable position in market and among clients. These professionals keep on experimenting with the machine and equipment available to come up with something new to create demands. Their abilities to serve the clients in the best possible way have helped us in winning membership of small scale industries.
With the dedicated efforts of Late Sardar Mohan Singh Dhiman the founder and Sardar Rattan Singh Dhiman, we have acquired a leading position in the market. Due to the blessings of almighty God and our ancestors, we have been successful in playing a role in meeting up with the needs and requirements of pharmaceutical, food processing and confectionary industries.
TROVER PHARMAMACH business is located in Nakodar town of Distt. Jalandhar, with Its registered office at No. 6214, Kapurthala Road, Opposite Suraj Palace, Nakodar, Jalandhar, Punjab, India, 144040.
Our Team
Rattan Singh Dhiman
Founder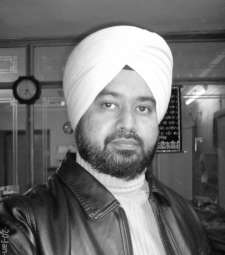 Sanjeev Dhiman
Managing Director